Mastering Alight Motion: A Step-by-Step Guide to Create Stunning Visuals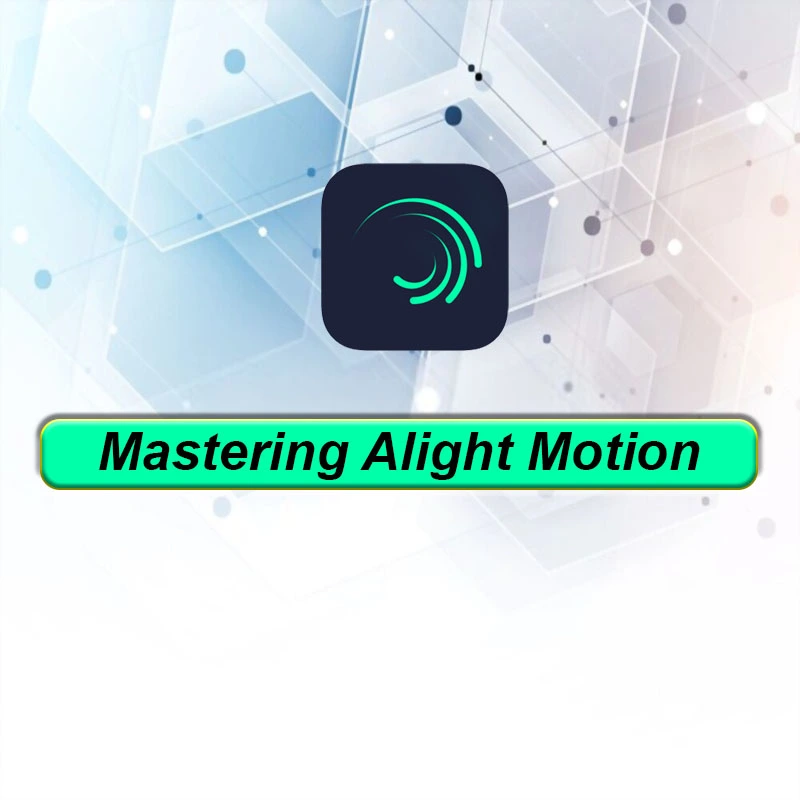 Uncover the world of dynamic digital design with apkreach our step-by-step guide to mastering Alight Motion.
Mastering Alight Motion is akin to unlocking a treasure chest filled with dynamic digital design tools. This versatile application empowers creators to design professional-grade visuals and animations from the convenience of their own devices. If you've been keen on exploring the Alight Motion universe, our comprehensive "Mastering Alight Motion: A Step-by-Step Guide to Create Stunning Visuals" will be your North Star, steering you towards a world of limitless creative possibilities.
The Keys to Mastering Alight Motion Stunning Visuals:
The Capabilities of Alight Motion:
Before we dive into the mechanics, it's essential to grasp what Alight Motion can offer:
Animation and Graphics: From animated titles to captivating transitions, Alight Motion is the genie that can make your design dreams come true.
Color Correction: Elevate your visuals with the application's robust color correction and grading tools.
Visual Effects: With a myriad of visual effects, you can introduce a dash of cinematic magic to your designs.
Vector Graphics: Design and animate scalable vector graphics within the application.
The Workspace Layout
Understanding the layout of Alight Motion is an essential step in mastering the tool. This workspace consists of several sections: the project window, the layers panel, the effect panel, and the navigation panel.
Mastering Alight Motion: A Step-by-Step Guide to Create Stunning Visuals:
Step 1: Starting a New Project
To begin with, you will need to create a new project. Follow the prompts to set your project parameters such as aspect ratio, frame rate, and background color.
Step 2: Importing Media and Adding Layers:
Next, you'll import the media files you intend to work with. You can add different layers including video, image, text, or solid color, and manage them independently.
Step 3: Mastering Animation Keyframes:
Animation keyframes are the heart of Alight Motion. By setting keyframes, you can animate your visuals over time, creating movement and transformation in your design.
Step 4: Applying Effects and Filters:
To add a unique touch to your visuals, use Alight Motion's library of effects and filters. These range from color correction filters to visual effects such as blur, distortion, and stylization.
Step 5: Exporting Your Project:
Once you've crafted your visual masterpiece, it's time to share it with the world. You can export your project in various formats to suit your needs.
FAQs